News & Stories
Welcoming new staff on board
13.09.2023
NDF welcomes two new staff members to the organization to work on legal affairs and program management.
NDF's autumn has started with two new talents joining the organization. Welcome to both!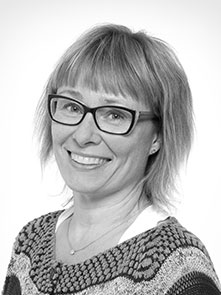 Lillemor Westerholm
Lillemor Westerholm, a Finnish national, joins NDF with over 25 years of legal experience. She has worked the past 16 years in an IFI environment (years 2007-2016 at European Investment Bank and thereafter at Nordic Investment Bank) working as an in-house lawyer and predominantly supporting the operations/lending department in the transactional work encompassing both the private and public sectors. She joins NDF as Principal Counsel in the Legal & Administration Support Department.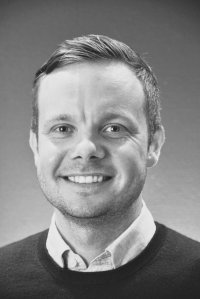 Teemu Blomqvist
Teemu Blomqvist has started as a Program Officer in the Portfolio Origination & Management Department. Teemu brings NDF seven years of experience in institutional asset management to the table. He holds a Master's degree in Economics and Business Administration with a major in Finance and is a Level 3 CFA candidate. Teemu began his career in 2016 at BlackRock Institutional Client Business unit based in Copenhagen, Denmark. In 2018, he returned to Finland and joined the eQ Private Equity team. Here, his responsibilities have included managing primary and secondary fund investments in the Northern European Lower Middle Market. His role has covered the full investment cycle process, including ESG due diligence.